Description
Wearing Moto-Skiveez® Compression Riding Socks during long rides will help your lower legs feel more comfortable and supported.
The real benefit of wearing graduated compression socks happens at a deeper level. All Moto-Skiveez® Compression Riding Socks use the science of standard graduated compression. This means compression is strongest at the ankle and decreases further up the calf muscle This compression acts as a layer of muscle, gently squeezing stretched vein walls. This helps to fight the force of gravity and circulate the blood back to the heart more efficiently. When blood is properly circulated it provides much-needed oxygen and nutrients to tired muscles. This helps muscles to regenerate more efficiently, and assist in removing any lactic acid that is built up.
Size Height Chart
Size 9-12:
Height approximately 18 inches.
Size 6-9:
Height approximately 16 inches.
Size 12-15:
Height approximately 18 inches.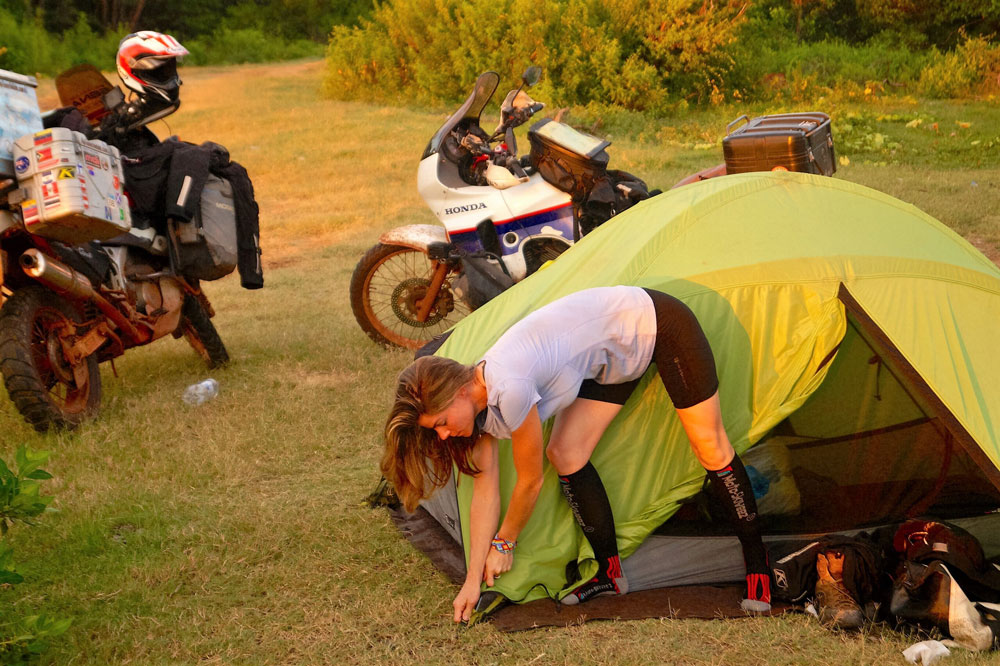 Fabric Technology
40% Aloe Fiber
Innovations in the textile field have allowed us to embed the benefits of Aloe Vera fiber into our riding socks." Moto-Skiveez® "Compression Riding Socks" are constructed using an anti-microbial fiber that improves the transport of moisture and help to reduce bacterial growth on the skin.
Customer Review
BMW Motorrad Club Northern Illinois
"Excellent moisture wicking material leaving your feet feeling fresh!" – Kirk Johnson